Alex & Andrew's wedding at Campaspe House in Woodend was the last fine weekend of the autumn before it got chilly.  I was there 4 weeks later and wore my puffa jacket the whole time – quite a contrast to the beautiful day we had there.
This assorted bunch of photos should give you a feel for the day – it was really fun and relaxed, with everybody making the most of being away from it all and amongst some great scenery. Accompanied, of course, by some fabulous food and great wines.
Some of the more adventurous gentlemen made the most of the pool beforehand as well as few rounds of petanque. You might also be able to spot the moment that the groom thinks that he might be about to fracture my skull with a petanque ball.  Thankfully no wedding snappers were harmed in the making of this event.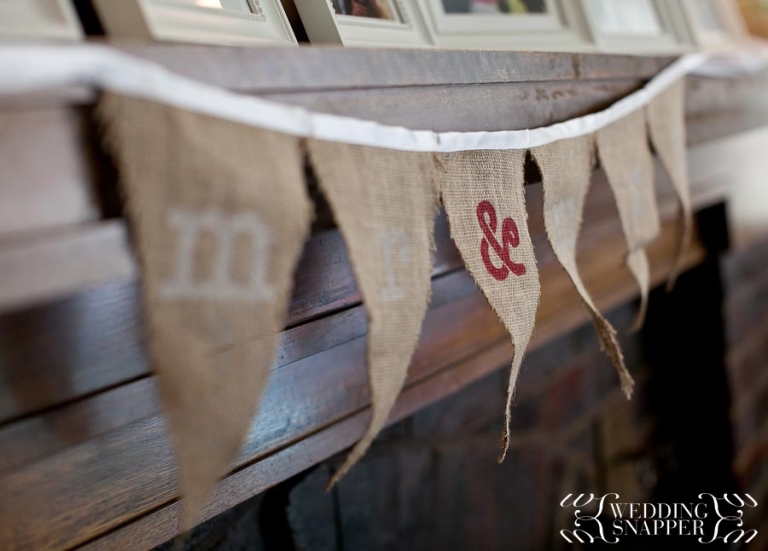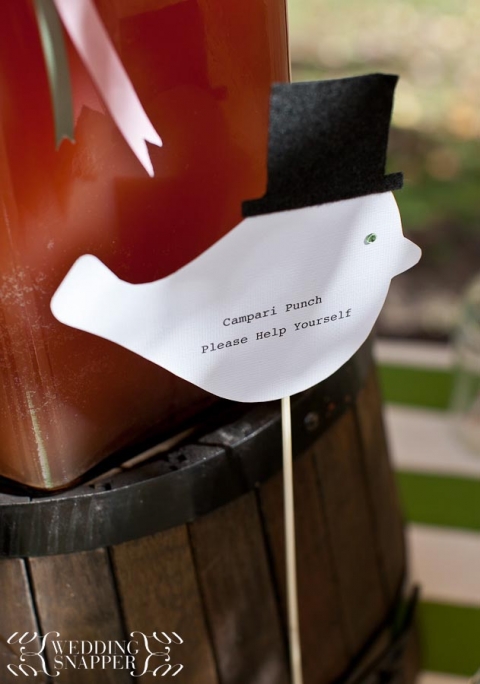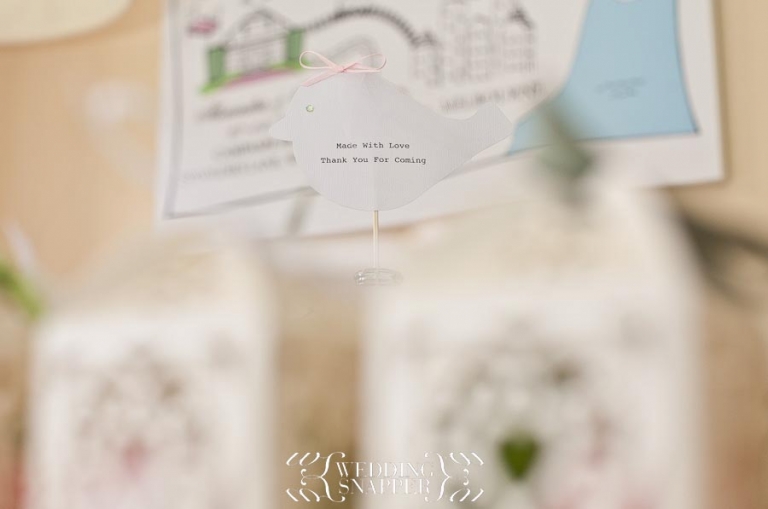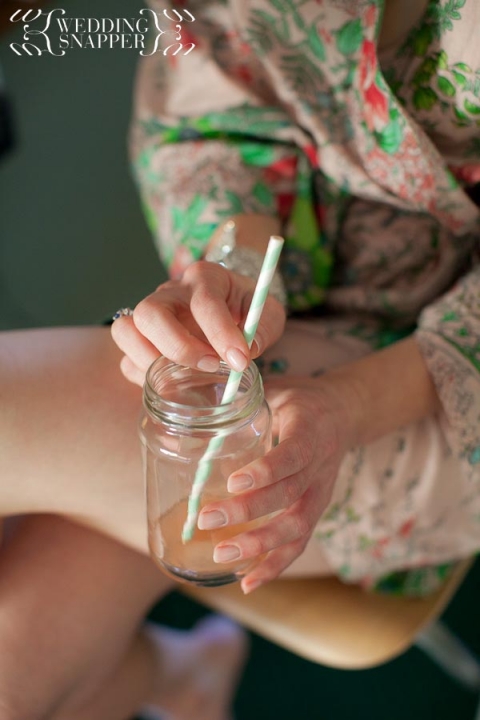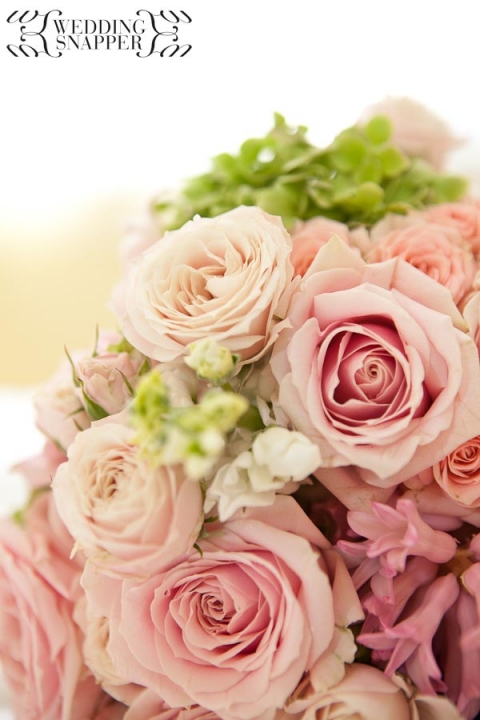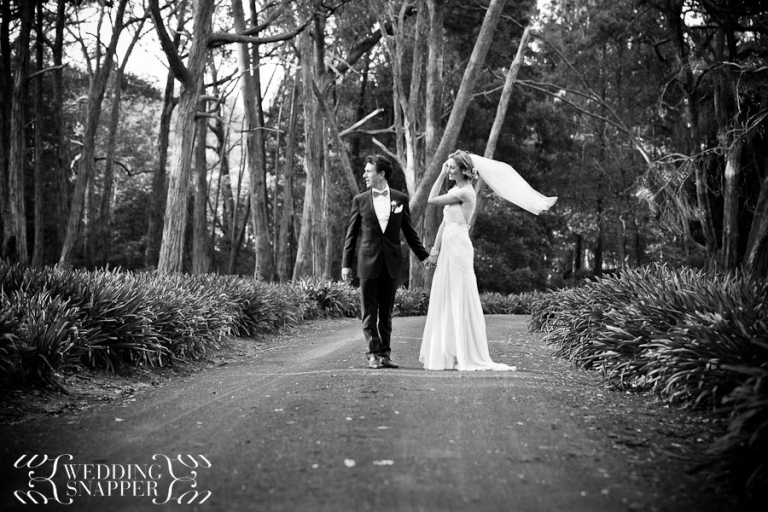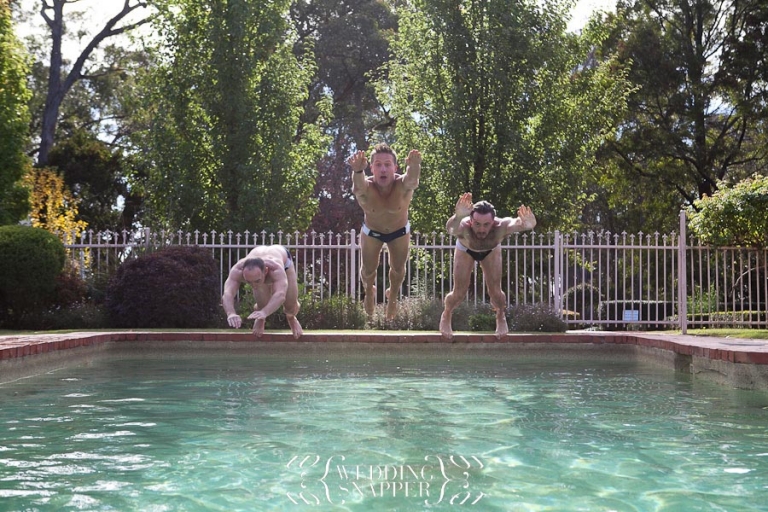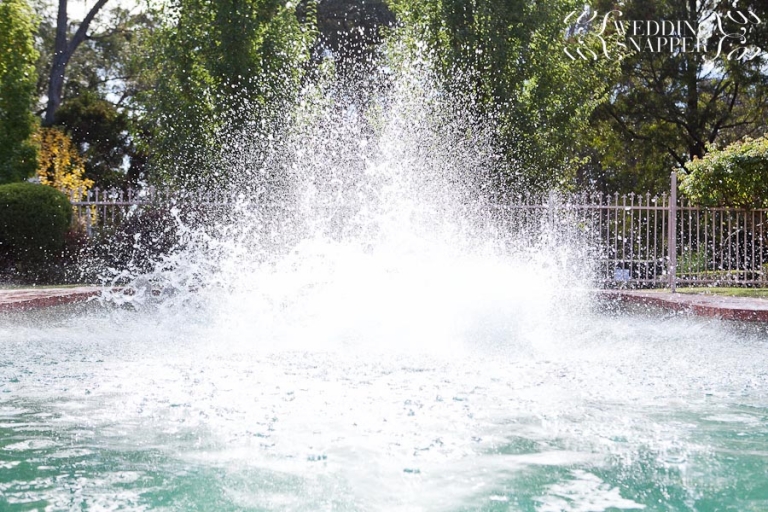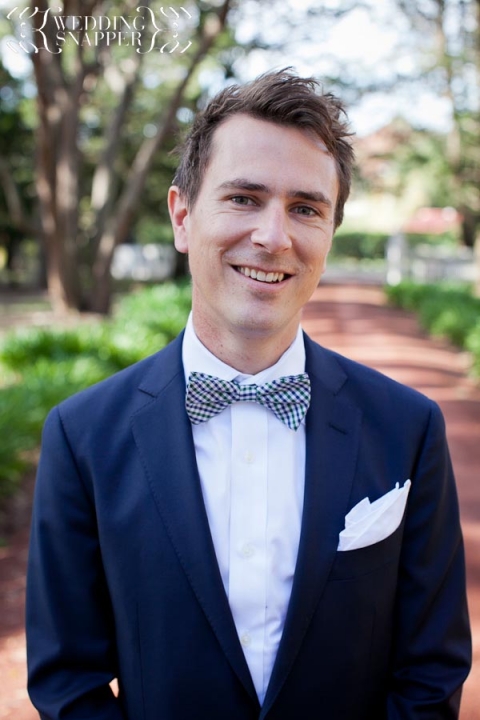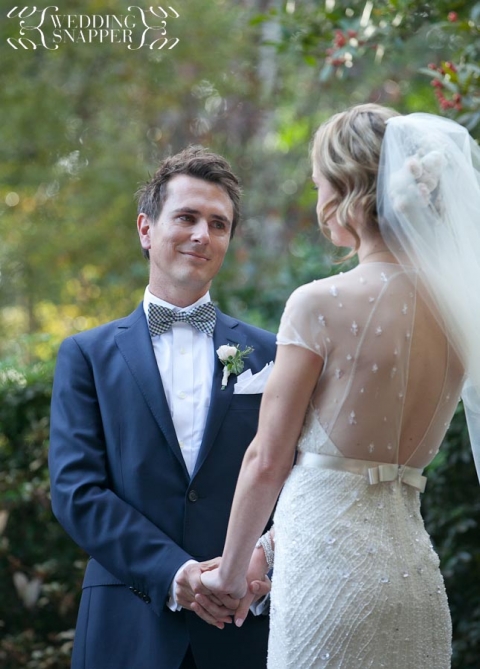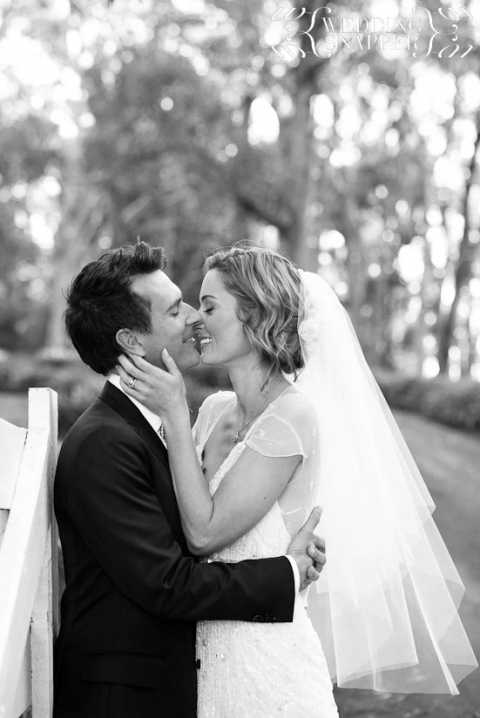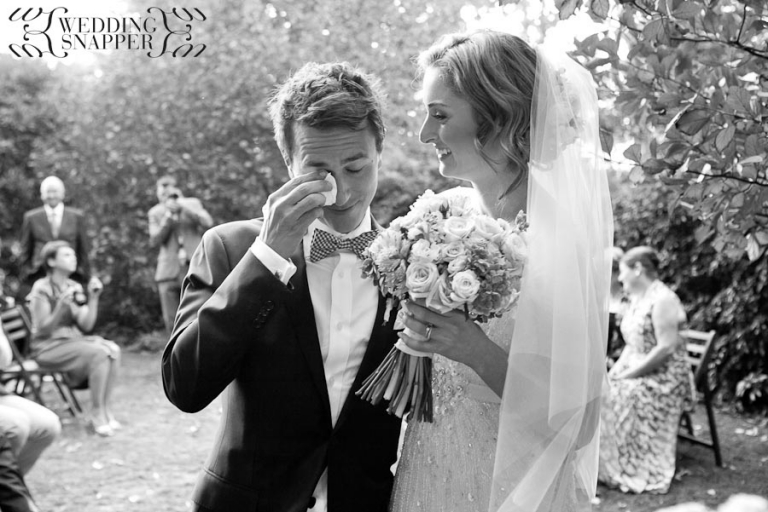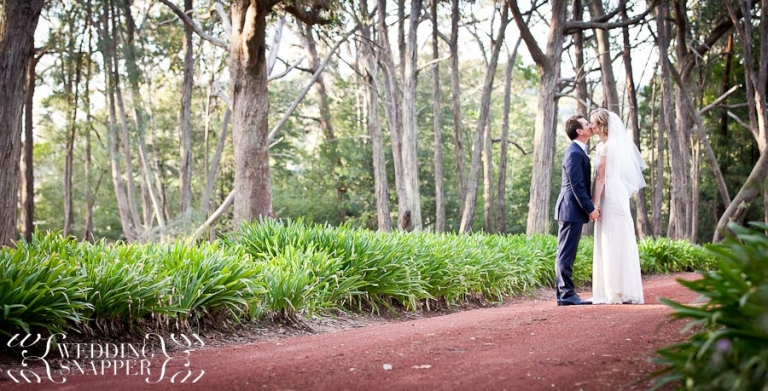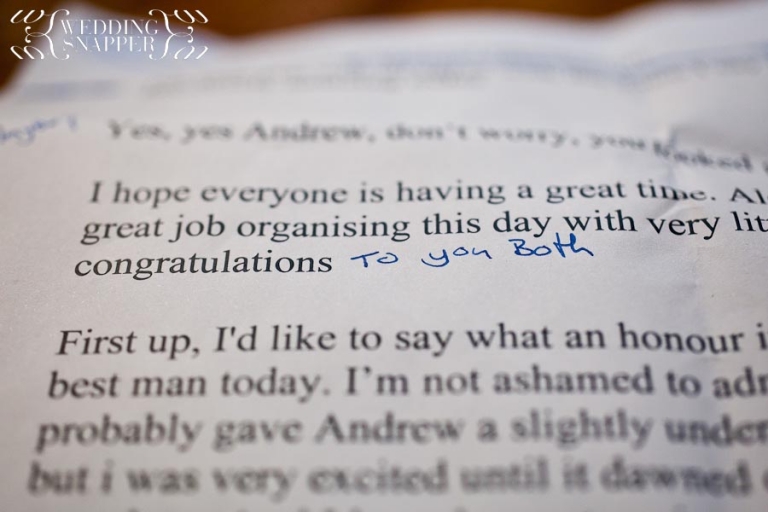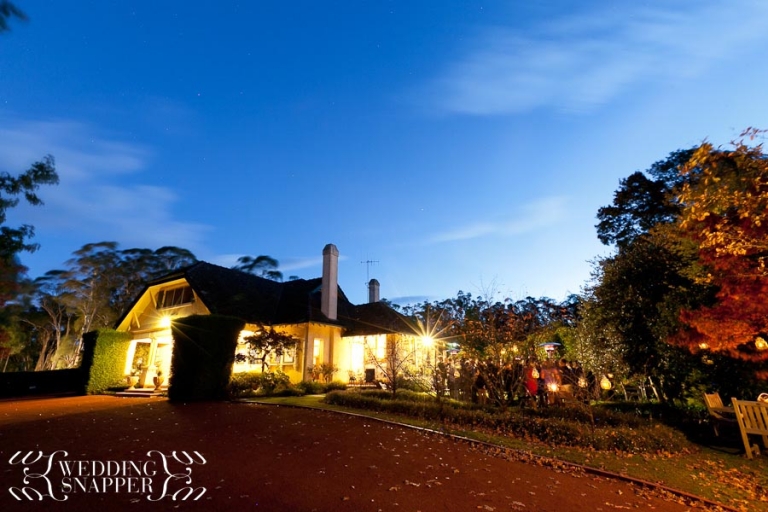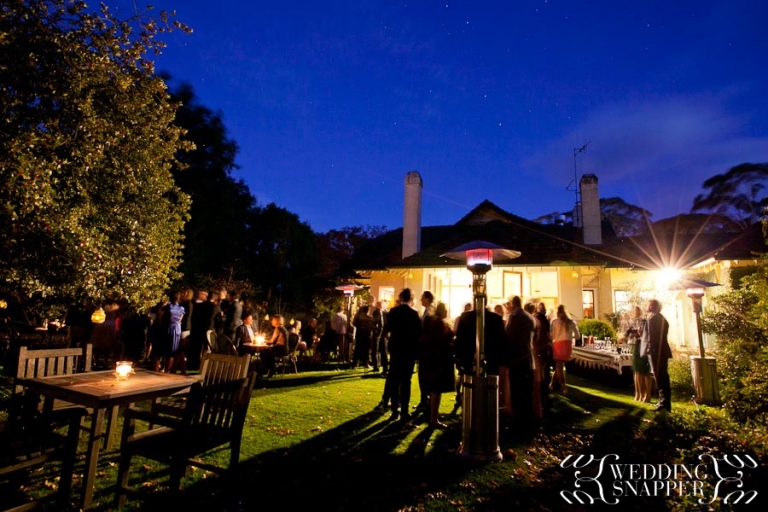 The party continued in the gardens with speeches and the band relocating there to make the most of the beautiful evening. Happy days!
Campaspe House really is a great wedding venue for those wishing to escape the city without traveling too far with the Macedon Ranges an hours drive from Melbourne.  The scenery and peacefulness of the area really help to set the mood for the big day and you can't help but shift down a gear to fit in with everyone else.  This, coupled with the attentive and friendly staff, make it a really great alternative to some of the more obvious wedding venues in the region.  I'm very much looking forward to a return visit in January.
Are you getting married at Campaspe House?  I'd love to chat with you about your wedding photography plans – CLICK HERE!