I've been meaning to post this wedding for months and months….
There was no danger of forgetting about it though, as it's been one of my favourite from recent times.
Like loving all your children equally, I shouldn't favour one wedding over another, but sometimes I just can't help myself.
I can't work out which aspect I enjoyed most. Whether it was the easy going nature of Kitty & James, their amazing ceremony location on a farm overlooking the Great Ocean Road, smiles aplenty even with the threat of a storm overhead, the reception at the surf lifesaving club Apollo Bay, a bunch of friendly and relaxed guests who loved dancing, a groom that performed with his band (The Tealeaves) at his own reception, or a the combination of all these things? Maybe it was the fact that the whole bridal party knew all the words to the Home and Away theme tune…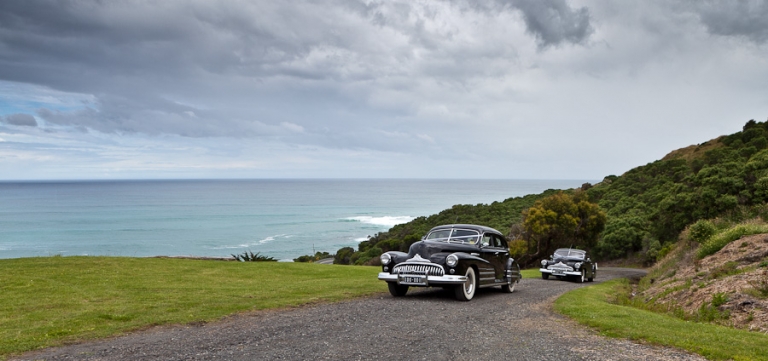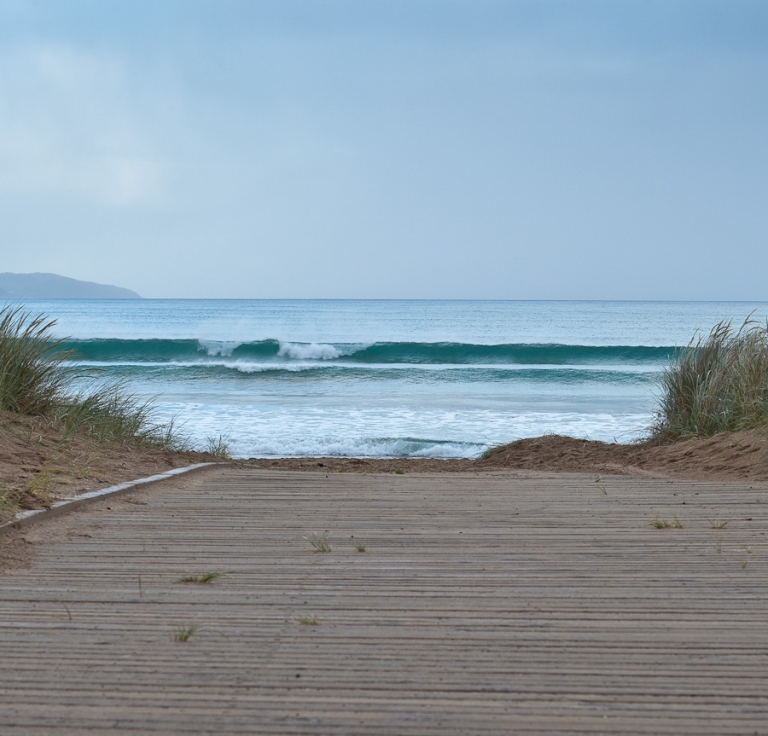 If you are also planning a wedding on a Great Ocean Road clifftop, or happen to be holding your wedding reception at a surf club then please get in touch as I'd love to be there to capture it for you!
Click here to chat to your Great Ocean Road Wedding Photographer