Kana & Grant jetted in from London earlier this year. Grant, a Melbourne boy and Kana, a Japanese girl, met in London and decided that the Portsea Hotel was kind of convenient for everybody for the wedding. And if not convenient, it was a lovely spot to get married!
Here are a few snaps from their big day. I'm not quite sure why, but I really like the shot of the two of them walking down the pier. To me, it just feels really casual and at ease, which I guess is what they're all about.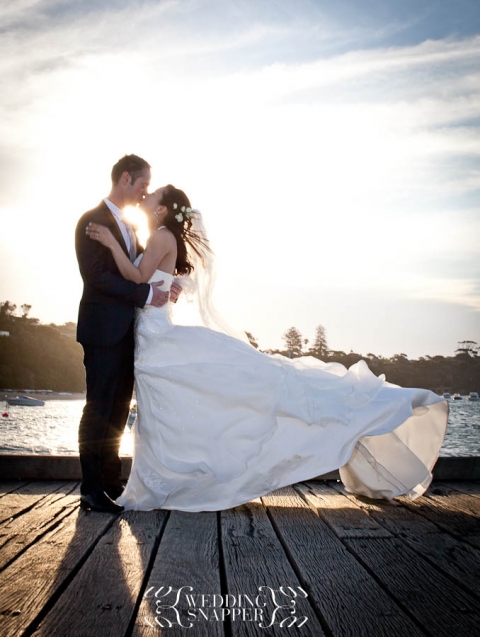 Chat to us about YOUR Mornington Peninsula wedding photography plans!