I was trawling through some really old photos of a trip to the US and came across this one – it's not the sharpest picture – I think it was taken with a very early compact digital camera.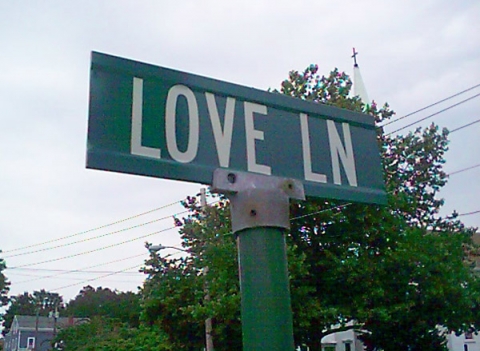 To be honest, I don't even remember taking it but I have a feeling it was somewhere in the Catskill Mountains, NY.
More random wedding related photos as I find them…..