I  recently had the pleasure of photographing Betina & Karl's wedding at Rippon Lea Estate.
Held at the end of Autumn, they were blessed with a beautifully calm and sunny day.  The day was topped off with some gorgeous light before sunset, which we made the most of as we strolled the grounds prior to joining their guests for dinner and dancing in the ballroom.
The request from the couple for the style of wedding photography was for it to be relaxed, casual and not necessarily all about them gurning at the camera. Hence, you'll see a few photos of their shadows, reflections and their backs!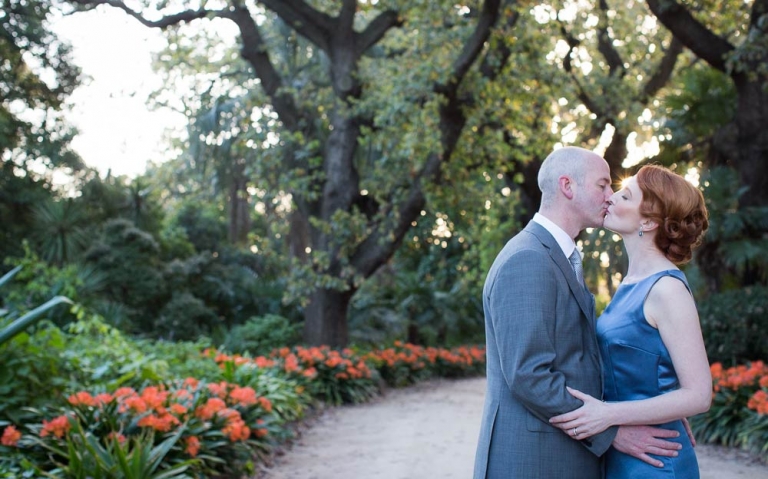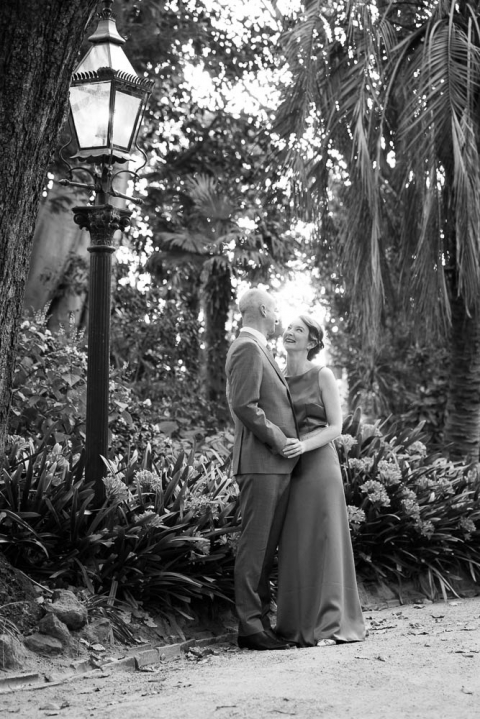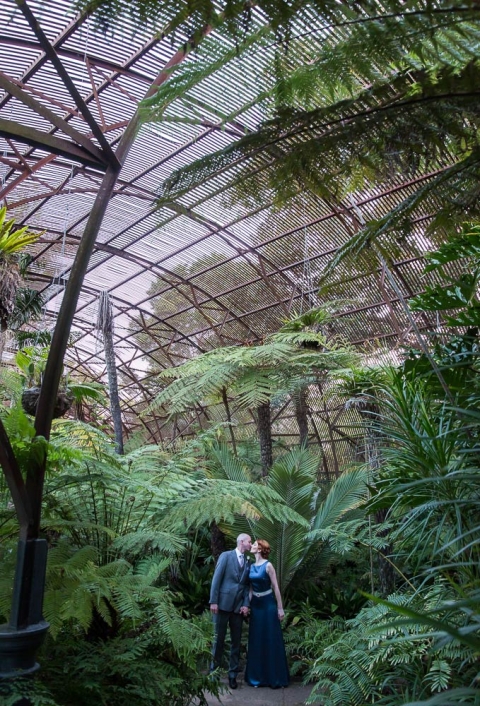 Are you planning a wedding at Rippon Lea or Quat Quatta? I'd love to hear what you have planned and how I can help with your wedding photography.
Drop me a line here, or pick up the phone for a chat – 0450 586 561