Williamstown Wedding Photography
Tamara met Frenchman Jerome at a tram stop following a Spanish Festival in Australia.
If that isn't exotic enough for you, then ask Tamara about her travels – she has even itchier feet than me!
Making the Williamstown area home for their trans continental family they decided that somewhere close by that they spend alot of time enjoying, would be perfect for their wedding day. It didn't take long to decide on the Williamstown Botanic Gardens with it's huge trees and large canopies, which were perfect shading for their ceremony whilst still keeping things bright and colourful.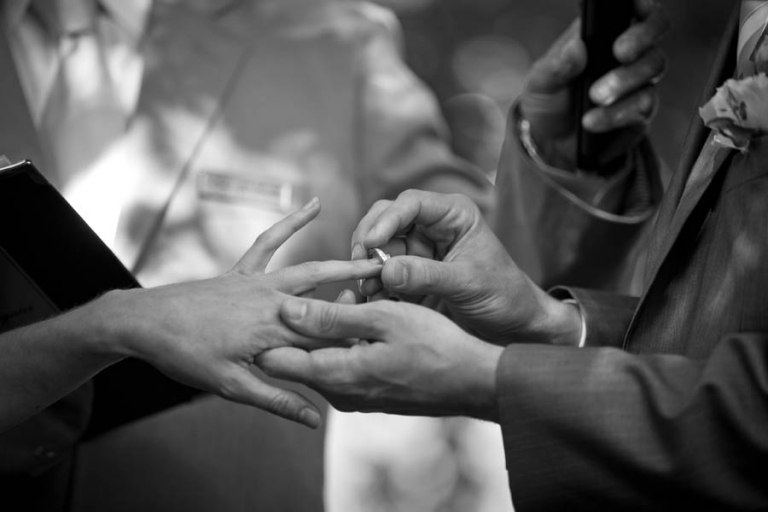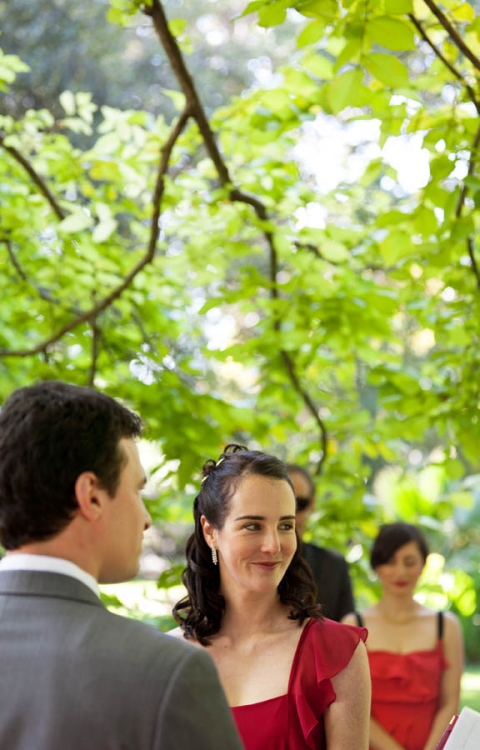 Wherever you end up calling home, I wish you all the best. Thanks for a fabulous day!
Check out our prices for wedding photography in Williamstown