We all know weddings can be expensive events, so one of the ways you can trim a few dollars from the list of expenses is to host a backyard wedding. Sure, it might need a spruce up before the wedding day, but it could still save you a stack of cash!
So, when you're trying to keep your wedding budget in check and your uncle suggests that you use his backyard and home for your wedding ceremony, you're on to a win!
When your other uncle suggests that you save some more cash and hold the wedding reception at his place, you're onto another win.
When the first uncle's place is a mansion named Shrublands in Camberwell, and the second uncle's place is a popular pub, you know you've hit the jackpot!
And when I say mansion, I don't mean McMansion, I mean a mansion that is for sale in March 2023 with a 42 million dollar price tag.  All in all, it was a bit of win for the couple and me, their wedding photographer.
Following the ceremony with a large gathering of family and friends on the lawn, guests enjoyed drinks in the late afternoon sunshine while Bianca & Dave joined me for wedding photos around the gardens and home.
After a warm day posing for photos with me, what better than taking off to a pub for a refreshing drink?!
I'll be sharing the full day of photos soon, but here are a couple to keep you sated.  Not bad for a wedding ceremony location, I think you'll agree!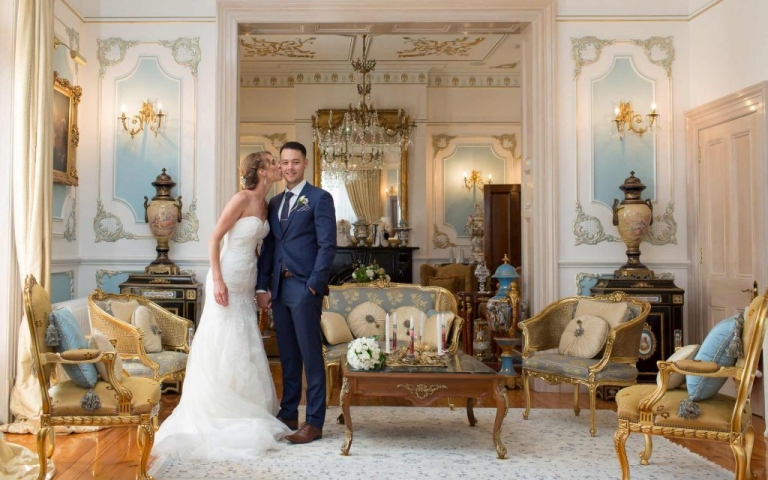 Getting married?  I'd love to chat about your wedding photography plans – drop me a line here.