With it coming close to Simone & Robs's first year anniversary I thought I'd best crack on and post some photos from their wedding!
Held on a stinking hot day last December their ceremony was at the Anglican Church of St Peter in Brighton followed by a very casual and relaxed reception in the back yard of their Black Rock home, complete with a great band and excellent food.
Sifting through the photos from the day, the ones that I enjoy most are the unscripted moments, with one of my favourites being a snap (that I nearly didn't get!) of Simone's surprise at noticing her Dad's fly was undone shortly before they were due to leave for the church. Her Dad's 'doh!' expression is great too.
Of course, I have plenty of photos of the two of them in their finery, walking down the aisle and all that side of it, but it's the more unplanned and candid moments that stick in my mind.
There is a shot of Simone & Rob in the in-laws cool kitchen which perfectly sums up the day for me – a short sit down with a cold glass of water – relief! It was the perfect antidote to the heat that was making everyone a little weary by that time in the afternoon!
Later in the evening, Melbourne fortunately put on one of it's crazy cool changes to confuse the international guests, dropping 10 degrees within 10 minutes which was VERY welcome on this particular occasion!
I really enjoyed making use of Rob's family home for photos with the two of them, as the garden is immaculately kept (Rob's Dad keeps a very fine lawn and I'm still pretty envious of it!) with several long established trees. With the right camera angle you could be anywhere!
It was fun incorporating things like the Hill Hoist and the shed into a couple of the photos for a little reminder as to where we were.
As always, feel free to leave a comment below, and if you're planning a garden wedding then do get in touch – I'd love to be part of yours too!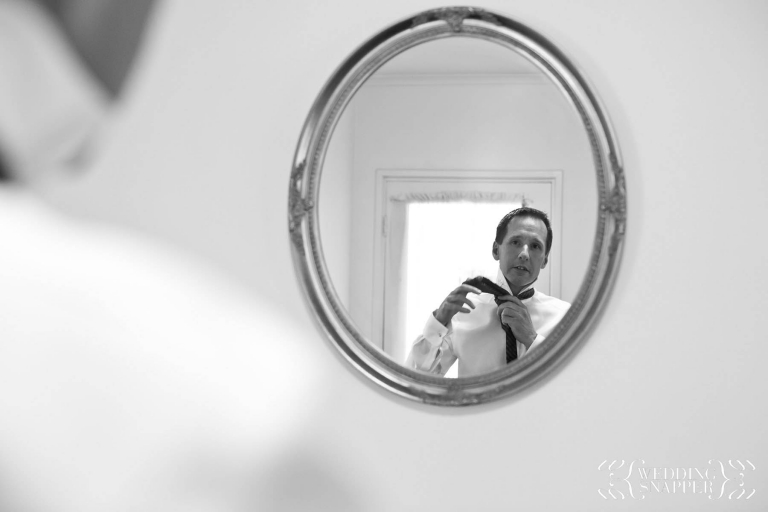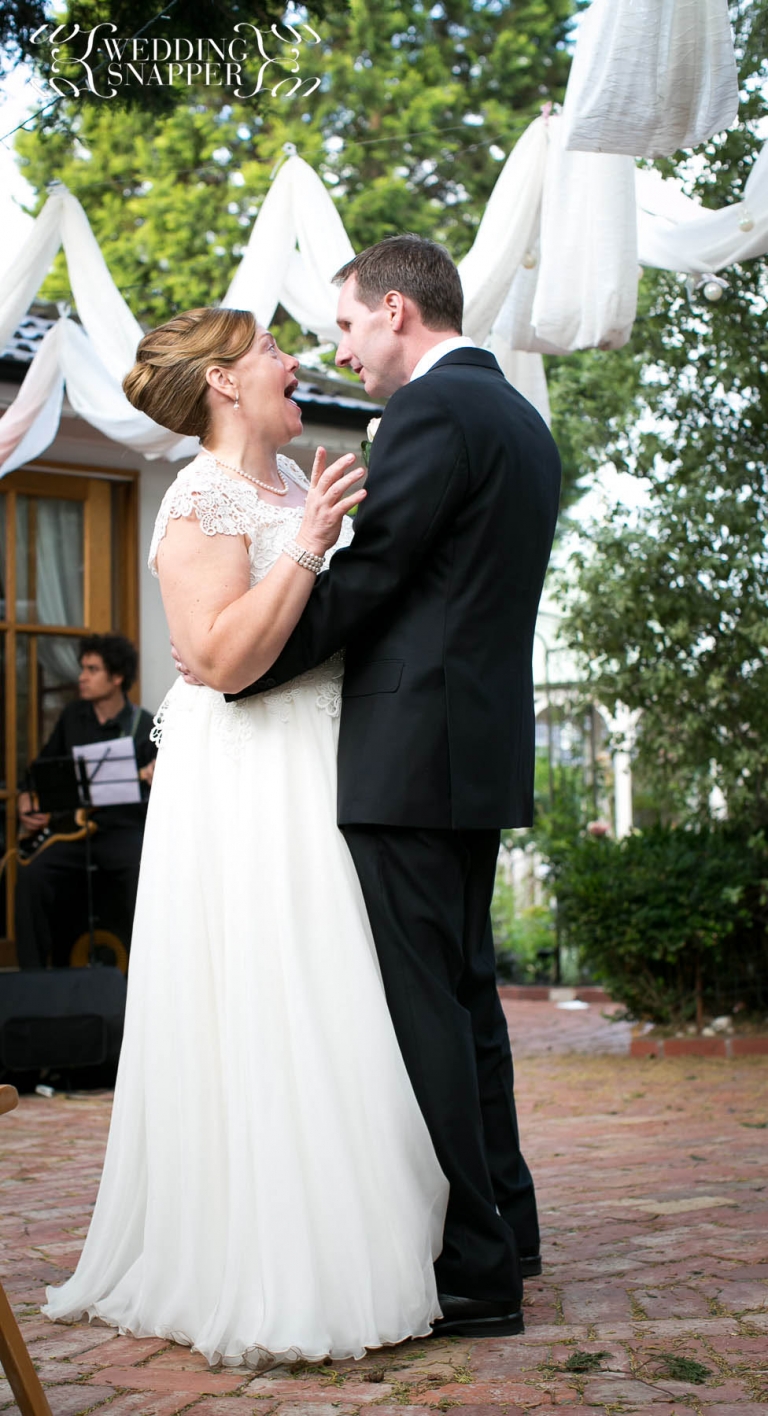 Are you looking for a relaxed, candid and natural wedding photographer? Get in touch today to discuss YOUR wedding photography!