December 2012 brings Santa and his reindeer but, more importantly, it brings the first wedding anniversary of Teresa and Alex.  Woo hoo!
I can't believe it's been 11 months since I photographed their wedding on a scorching Melbourne summer day.  Their ceremony was held at the stunning St Ignatius Church in Richmond, and the reception followed with fantastic food, enthusiastic dancing and much laughter at the Brighton International.  We squeezed in several hours of relaxed and candid Melbourne wedding photography as well as a few formal photos around Melbourne, including Parliament, Royal Exhibition Buildings, Carlton Gardens and Melbourne University.
You may wonder why you're seeing plenty of the best man Chad in the photos.  Well, it's probably because Alex and Chad have been almost inseparable for years.  If you asked Chad whether he was sad to be 'losing' Alex to Teresa, he'd most likely to tell you that, on the contrary, he was happy as he was gaining a wife!  It was great fun to have such an enthusiastic best man in the wedding party – thanks Chad!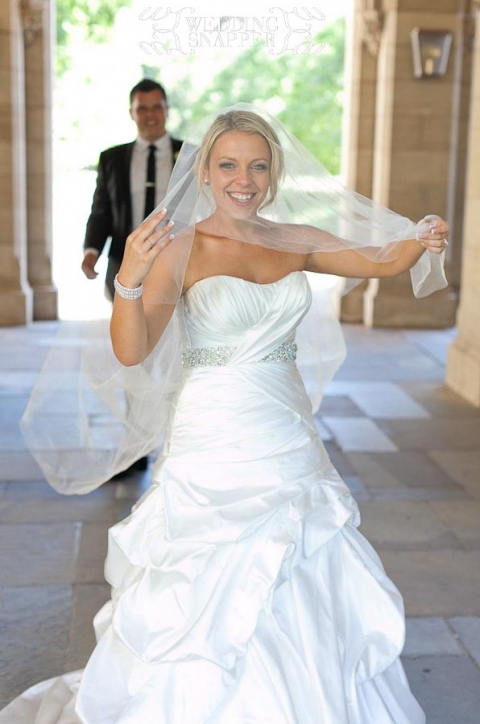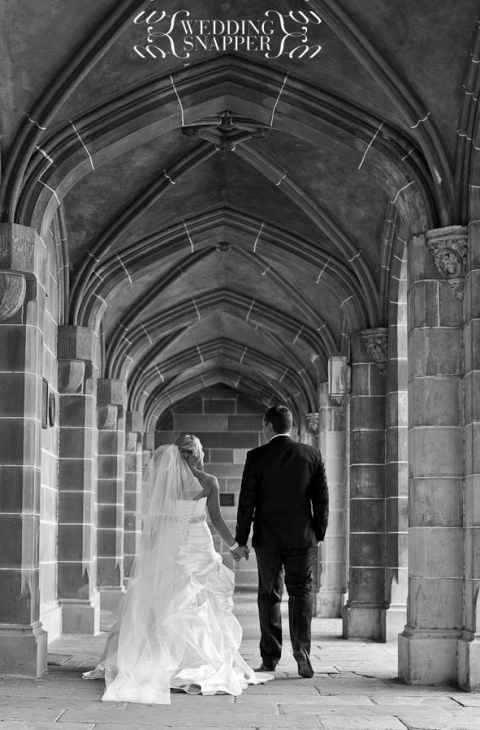 Thanks Teresa & Alex (and Chad, of course!), I hope the first year has been fantastic!
Chat to Simon Woodcock of Melbourne wedding photographers Wedding Snapper