It was my first outing to Melbourne's Sacré-Coeur school chapel in Glen Iris earlier this year for Mandy & Jarrod's wedding, and I'm hoping I'll get to enjoy working in it again soon – what a fantastic building!
Held on one of those super sweaty days that Melbourne throws at us from time to time, Mandy & Jarrod were cool, calm and collected, even following the ceremony when we went to the city for photos in their non air-conditioned London taxis!
I love wedding ceremonies that include a couple's favourite or memorable song, especially when it's one of my favourite songs so was really pleased to hear 'Anyone Else But You' by The Moldy Peaches.  If you get the urge, you can listen to it at the bottom of the page.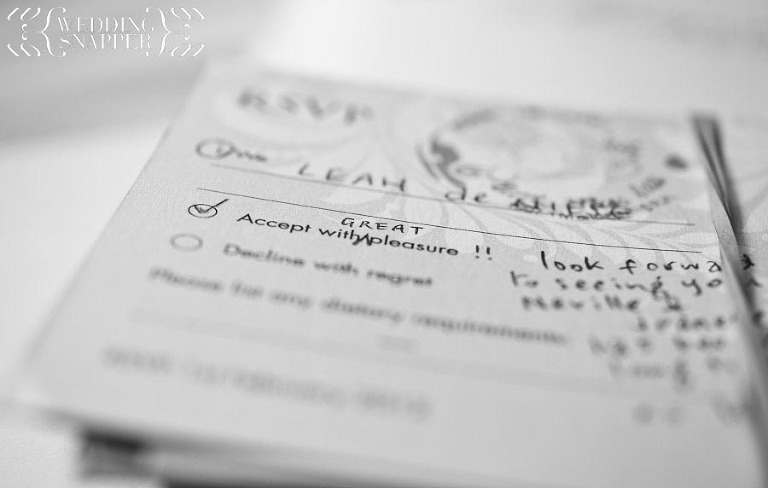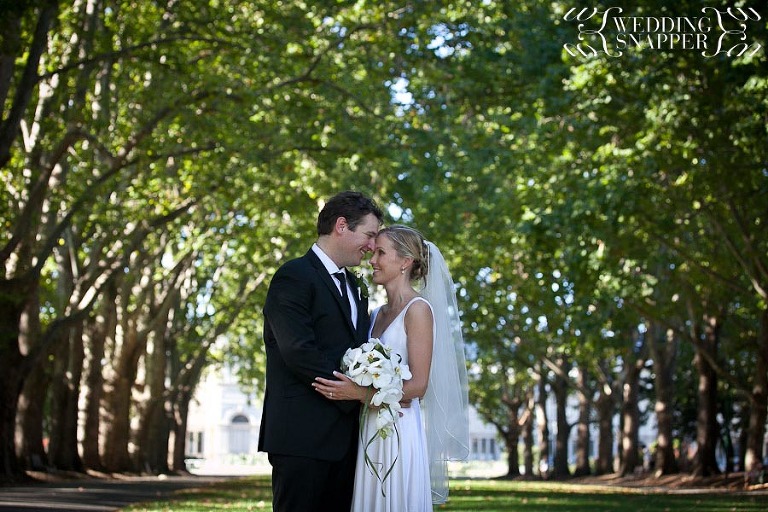 Getting married?