You may have already read their Melbourne wedding photography review left by Bec & Ben on Truelocal, but if not, suffice to say that they loved their recent wedding photographs. I do too!
Following on from a beautiful ceremony in gardens at Kew, photo locations were firstly the Ladies College, followed by the Yarra River, where Ben donned his helmet and jumped on his bike (his other love!) for a few fun photographs.
The happy couple then managed a few shots on Yarra Boulevard before hosting their guests at a wonderfully relaxed Studley Park Boathouse. I'm happy to report that the food was outstanding!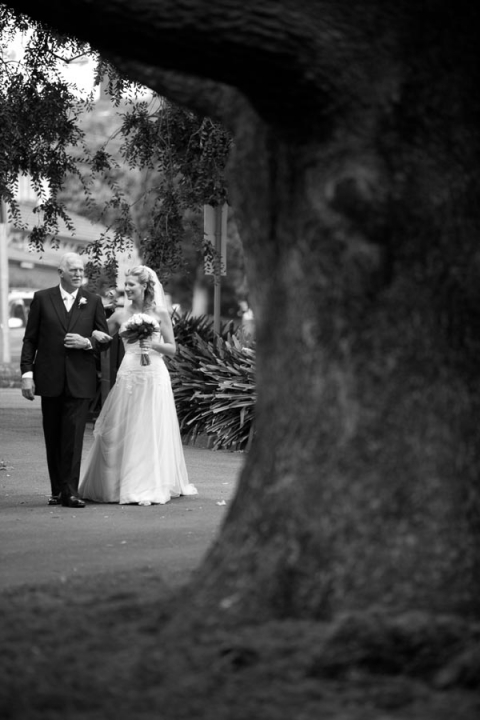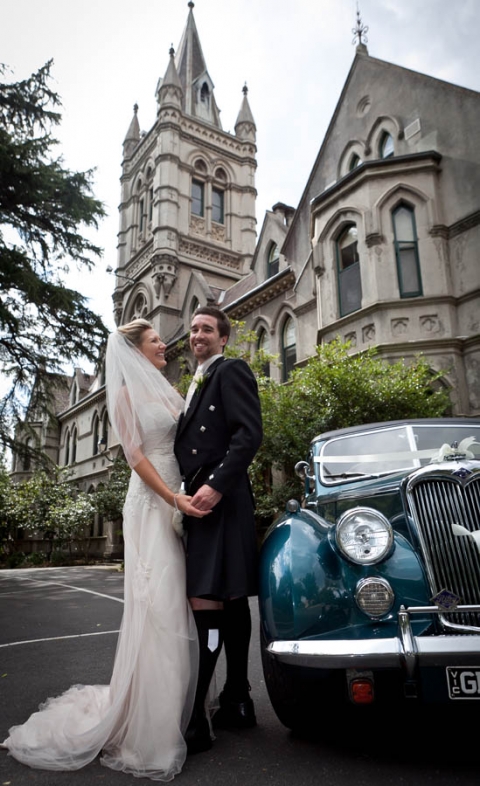 Thanks Bec & Ben – it was an absolute pleasure!