In the space of just a year, Fiona & Jeremiah moved countries, got married AND welcomed a puppy into their world.
For most people, just one of those events would be enough to contend with, but I guess this just reflects the calm and relaxed attitude that they both have.
Their ceremony was held at the St Cuthberts chapel overlooking Lorne beach, and was followed up with a relaxed reception at the Lorne Pavilion.  The Pavilion is literally right on the beach. As you can imagine, it has a fantastic view!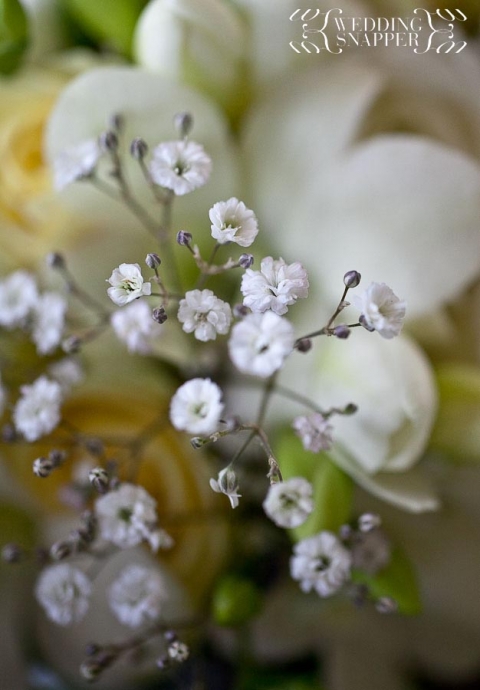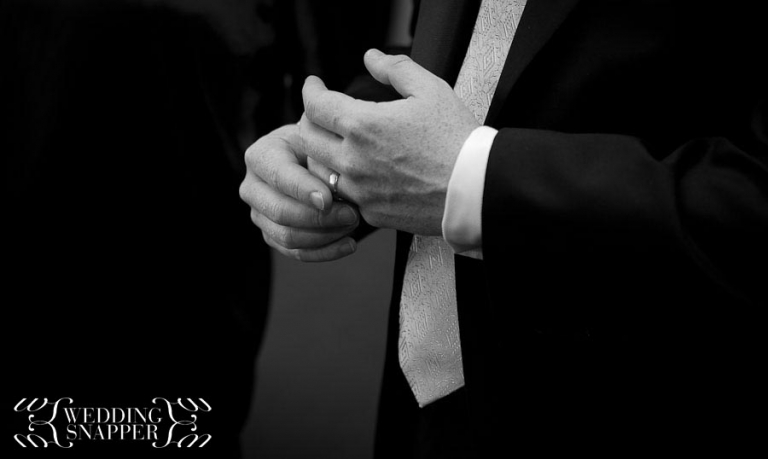 Author: Simon Woodcock of Melbourne & Great Ocean Road Wedding Photographers Wedding Snapper.