We're back in the Yarra Valley for the photos from Carly & Kaz's wedding at Yering Station.
With a ceremony under the trees, followed by photos around the winery, the merriment continued well into the night as everyone got stuck into the fine food and some cracking wine that Yering Station is well known for.
The bride and groom really do set the tone of a wedding, so with these two lovely people being their calm, happy and warm selves, coupled with views of the rolling hills of the valley the whole day had a serene and relaxed air to it – just as it should be!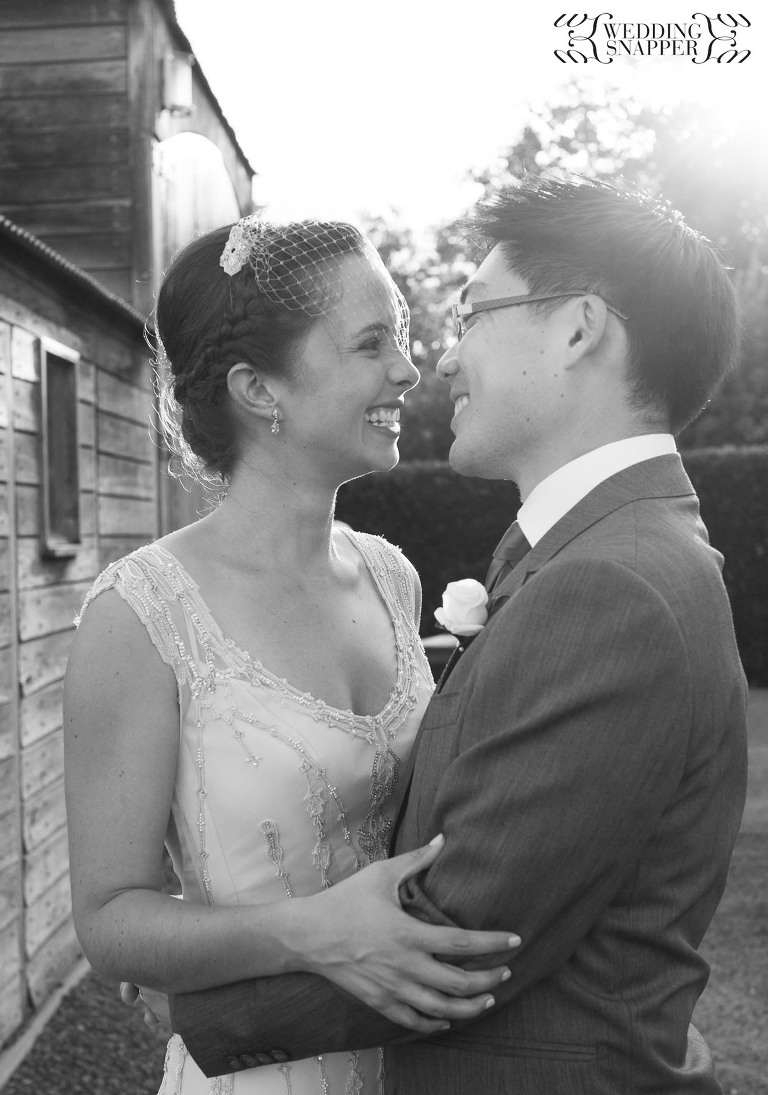 Last updated by Yarra Valley wedding photographer Simon Woodcock