I love Melbourne for wedding photography as it really does have everything to choose from.
One of my favourite spots at the moment is the CBD jungle that you stumble across when crossing Fitzroy Gardens. There is so much foliage to play with, it's perfect to work with all year round.
Plus, if you also want some stunning architecture to add to the photos, it's merely a five minute stroll away (assuming you manage to pass Treasury Gardens without stopping for another photo!). Here is a shot of Libby & Pete's recent wedding which took in several locations in the gardens for photos.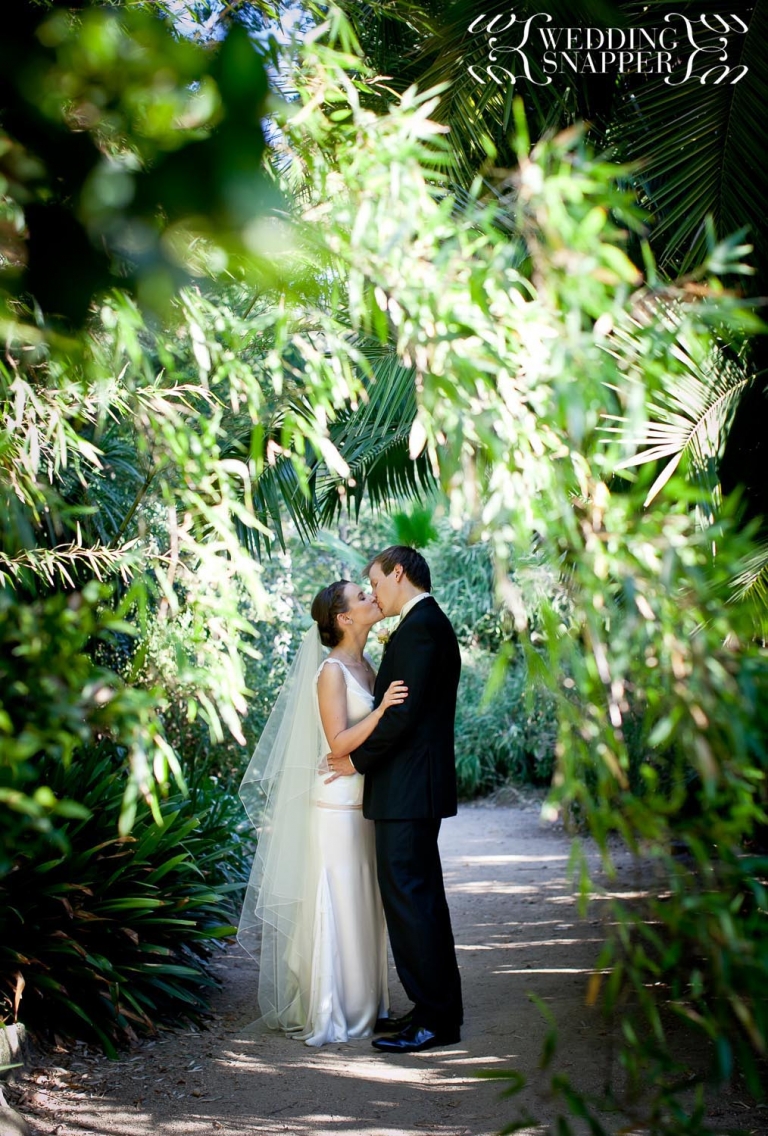 If you're thinking about wedding photography locations in Melbourne, Fitzroy Gardens wedding photography or simply need some ideas then please feel free to get in touch and chat about it as we're always happy to share our experiences and throw some random gems into the mix to see what excites you.
Last Updated on