When I first met Sarah & Steve they mentioned that their wedding venue was going to be quite a unique place.
They were right! Gum Gully Farm, near Silvan in the Dandenong Ranges is nestled in the most serene and picturesque valley you can imagine and has the feel of somewhere quite special. With goats and ducks wandering around it seems more like a farm than a wedding venue!
Family built and run, the buildings ooze charm and have plenty of quirky elements, alongside touches of modern features. The brand new wedding chapel is tastefully designed and blends in with it's surroundings easily.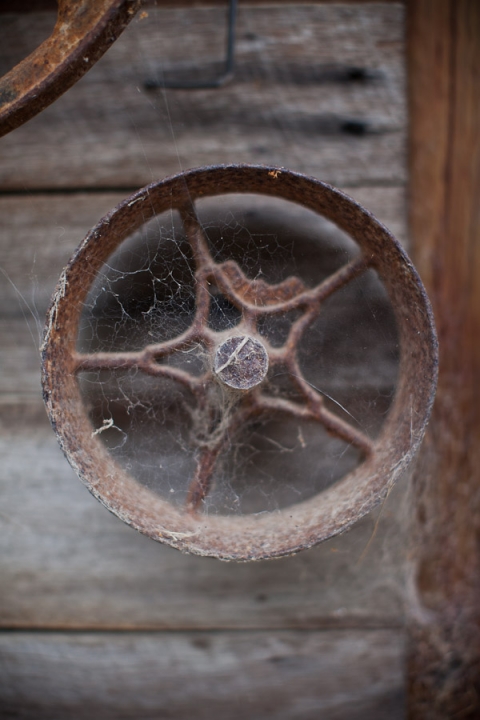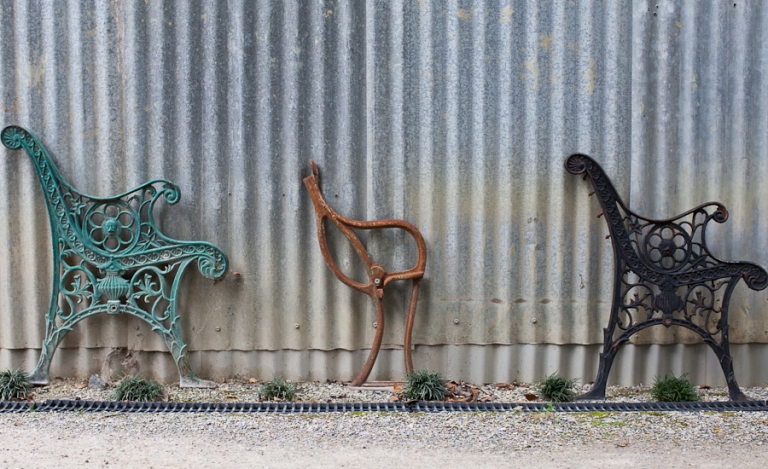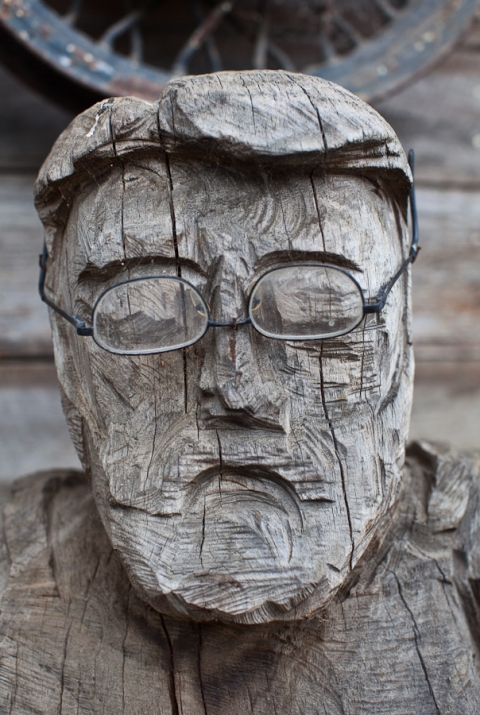 Nearby there are plenty of options for outdoor photography for those couples who prefer to get out into nature.
Since Sarah & Steve's wedding I've taken 2 more bookings for couples getting married at the venue so I'm looking forward to spending plenty more time there!
Yarra Valley Wedding Photography with candid wedding photographer Simon Woodcock. Click here for more ideas for wedding venues in the Yarra Valley?