The lovely Joyce & Ibrahim don't particularly enjoy posing for a photo but we didn't let that deter us when we wandered the city for some candid and relaxed photos before their surprise* wedding earlier this year – here are just a few of them. I'll add a few more to the Facebook page so head on over there for a squizz!
The hand made (by Joyce) details are really exceptional – the bouquet, place names, gifts of cufflinks for the male guests. You name it, Joyce had thought of it!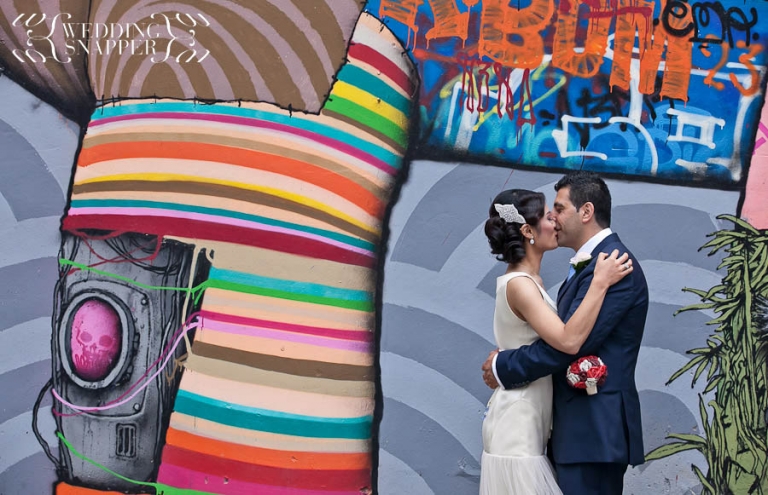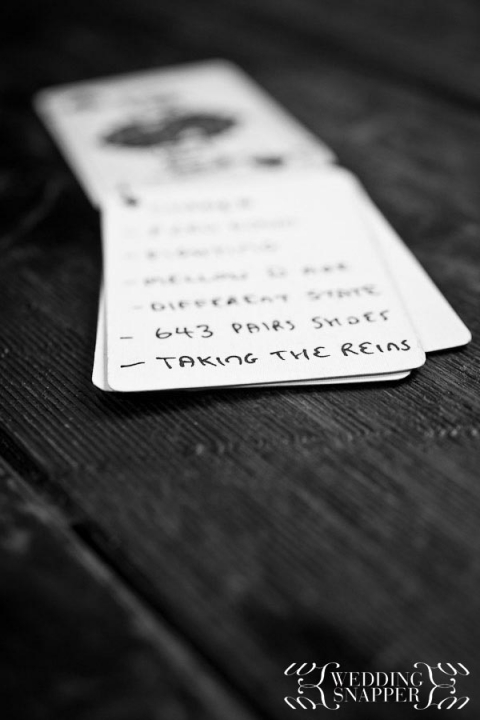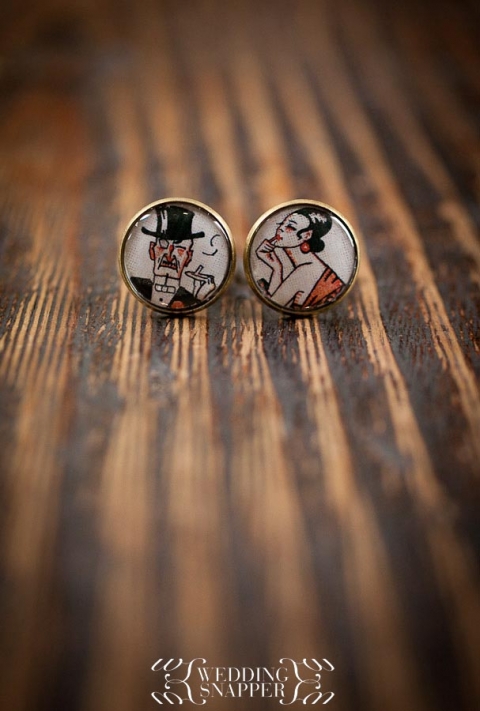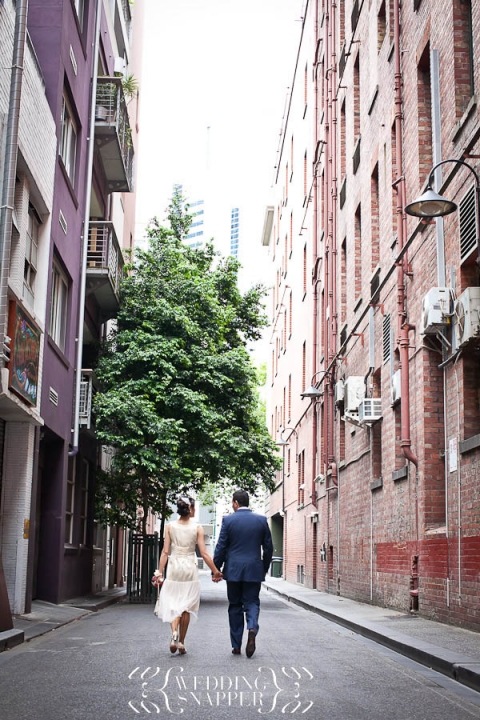 If you need some really excellent details made for your wedding, get in touch – I've got Joyce on standby!
*In case you're wondering, the wedding was a surprise for the guests, not for Joyce & Ibrahim!