Usually this Melbourne Wedding Photographer stays around the Yarra Valley, Melbourne and occasionally Sydney areas, but last month All Saints Winery near Corowa and Rutherglen was the destination of choice for Jenna & Michael's wedding.
Set in countryside that goes on for miles, All Saints Winery is a beautiful winery with grand old buildings with loads of history – check out the Chinese workers barns if you ever visit.
Since so many of Jenna & Michael's guests were children, they had the perfect excuse for a jumping castle! I don't remember seeing many children on it though…..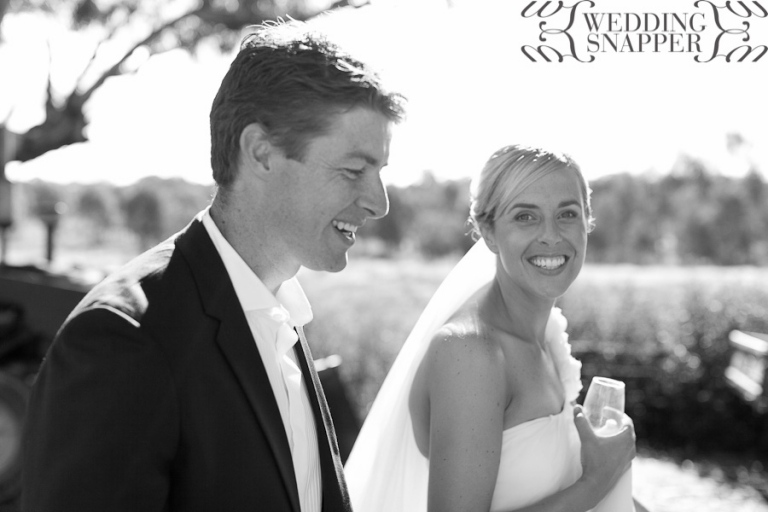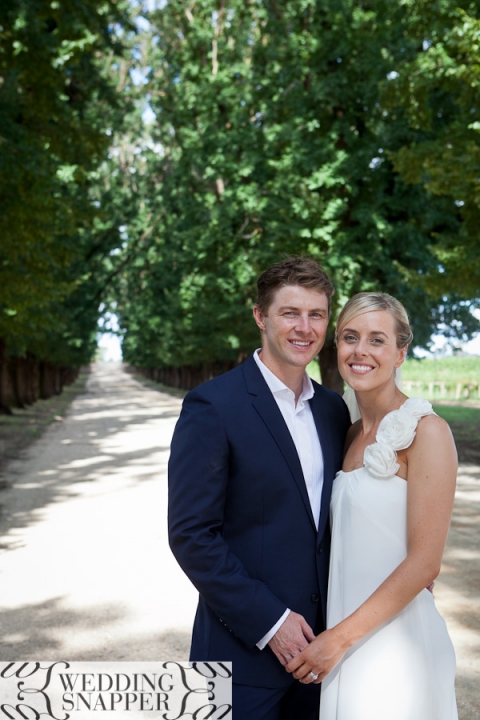 The beautiful day at All Saints was followed up with a game of cricket and a huge barbeque for family and friends at nearby Corowa.

Thanks for choosing me as your wedding photographer – I had a fantastic time. I hope you did too!
Read Jenna and Michael's feedback from their day.