Without doubt, one of my favourite places in the Yarra Valley is Zonzo.  Whether I'm in the valley for work or pleasure, I always seem to manage to find time to pop in for something to eat or a coffee.
It also happens to be a fabulous wedding venue with it's near legendary sharing platters, great service and stunning views across the vines and hills.
A few recent additions to the venue, including a new cellar door and chapel for marriage ceremonies, have really put Zonzo on the map.  The new cellar door is suitable for smaller functions so work well for weddings with up to around 40 guests.  The main restaurant can accommodate around 100 guests comfortably on two room length tables.
The on-site chapel is spacious with high ceilings and can seat around 120 guests.  The barn is similar in size and would suit similar numbers, although it's slightly narrower.
The menu on offer at Zonzo is based on traditional Italian cuisine and if you know anyone who has dined at Zonzo, you'll know that they always have something great to say about the place as the food is always fabulous!  Sometimes they don't use words – a broad smile usually says enough!  Click here to see recent Zonzo wedding photography.
If you're on the search for a wedding venue in the Yarra Valley with great food, service and good wedding photography locations, a lunchtime trip to Zonzo could be the final clue to the puzzle.  From what I hear, it's also considerably more affordable than other Yarra Valley wedding venues such as Stones and Yering station so you get to spend more on your honeymoon!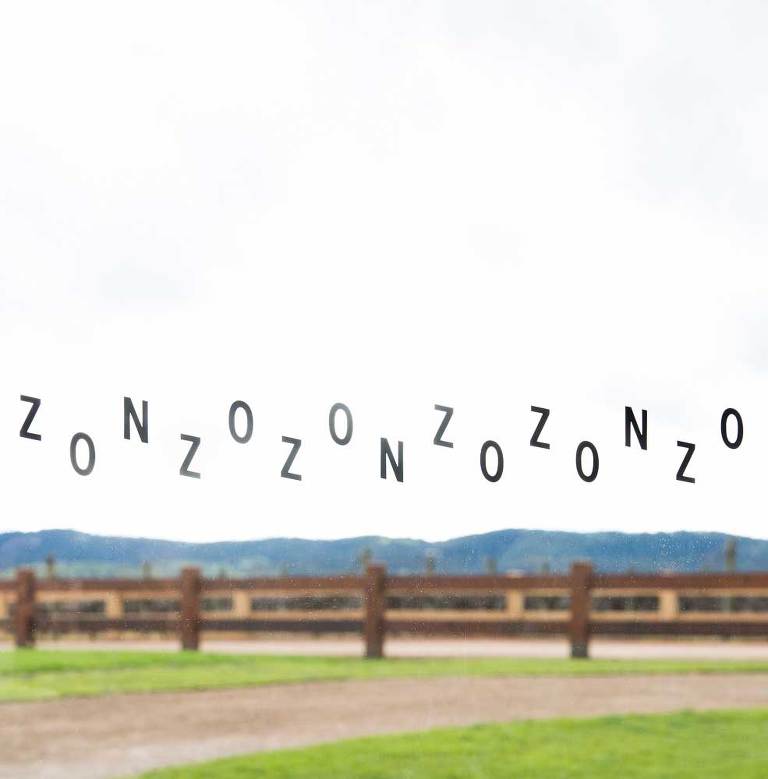 If you're hosting your wedding at Zonzo I'd love to discuss your wedding photography plans with you!  Drop me a line…