Some of you may have missed this when I posted it earlier in the year so here are the 'highlights' from Kelly & Nicole's wedding photos.
They were married in the lovely surrounds of Circa restaurant above the Prince public bar in St Kilda, but wanted to get a bit grungey and have a few shots downstairs.
Being a Sunday afternoon one of Melbourne's sweaty rockers was banging out a few rock classics and chose to finish his set screaming into the mic on a bench outside of the pub with the bride on his arm!
With the marriage only an hour old, Nicole's husband Kelly didn't have a chance to save her as the sweaty hairy rocker pashed his wife!
No need for an encore!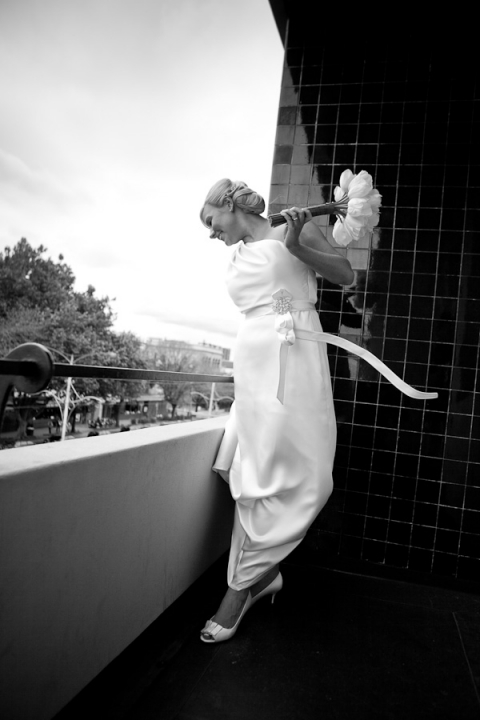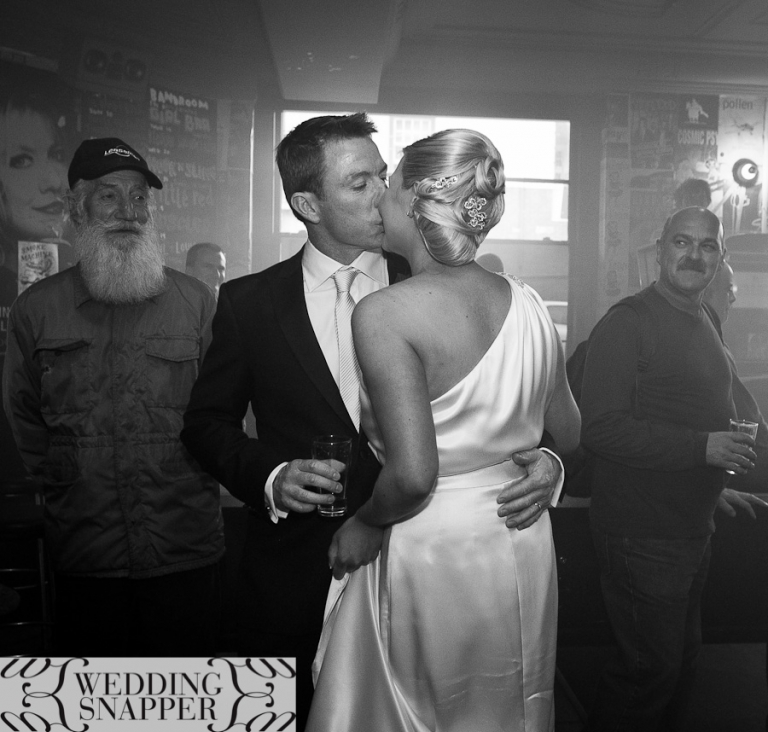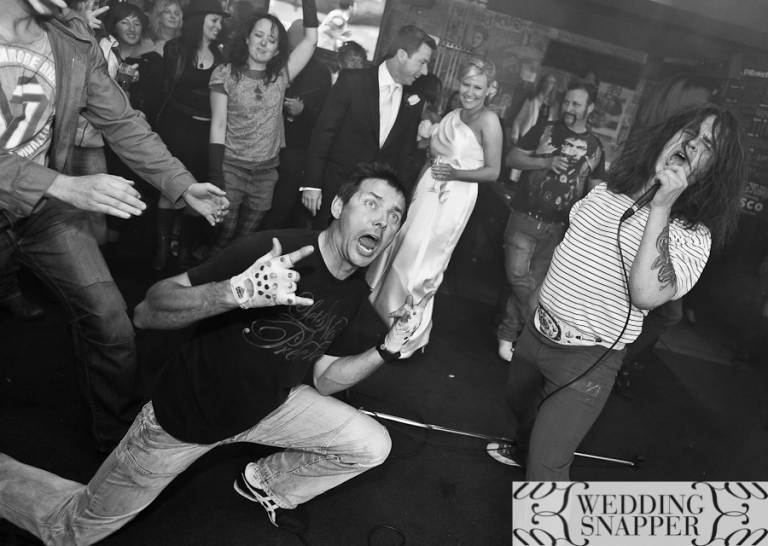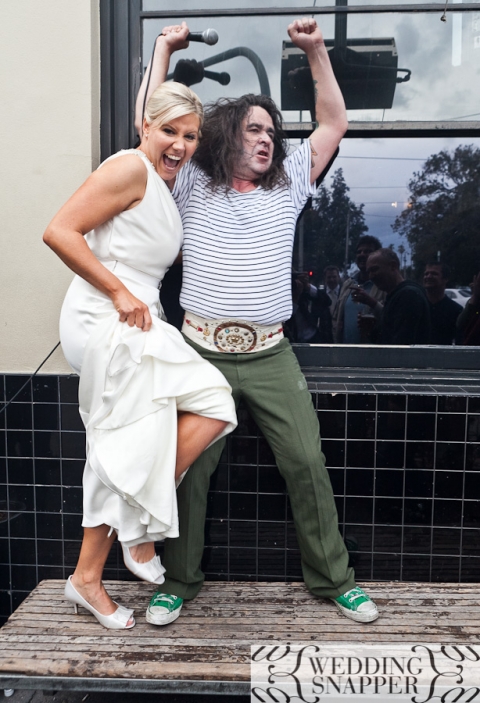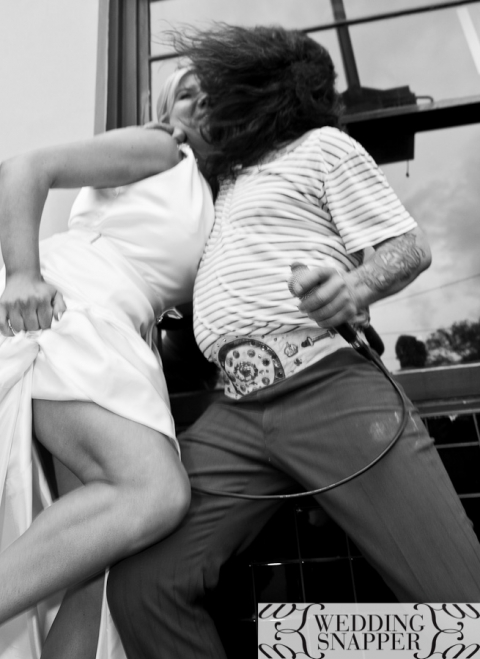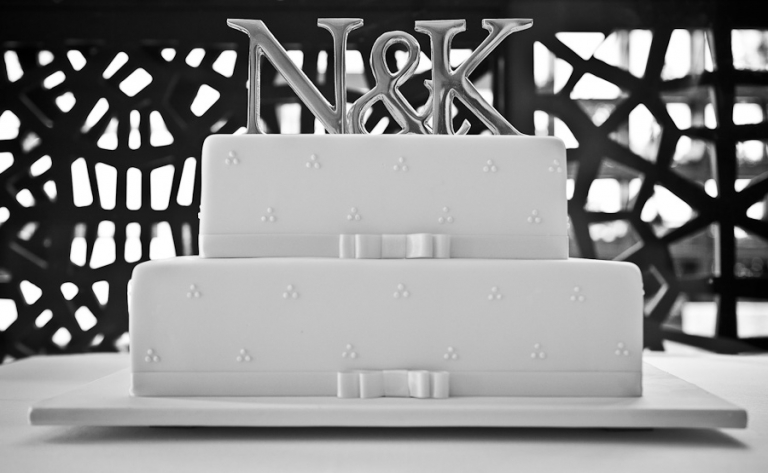 Check out my list of other recommended wedding venues in Melbourne and if you're looking for Documentary Wedding Photographers in Melbourne then please drop me a line!