I was delighted to enjoy yet another wedding at Zonzo recently, with it's fabulous views and delicious food.
My clients M & C are a little camera shy so I'm only posting a few shots of the happy couple that should keep them from being recognised in the street!   There are plenty more shots of the newlyweds around the grounds of this stunning Yarra Valley wedding venue so please let me know if you'd like to see them and I'll gladly show you in person.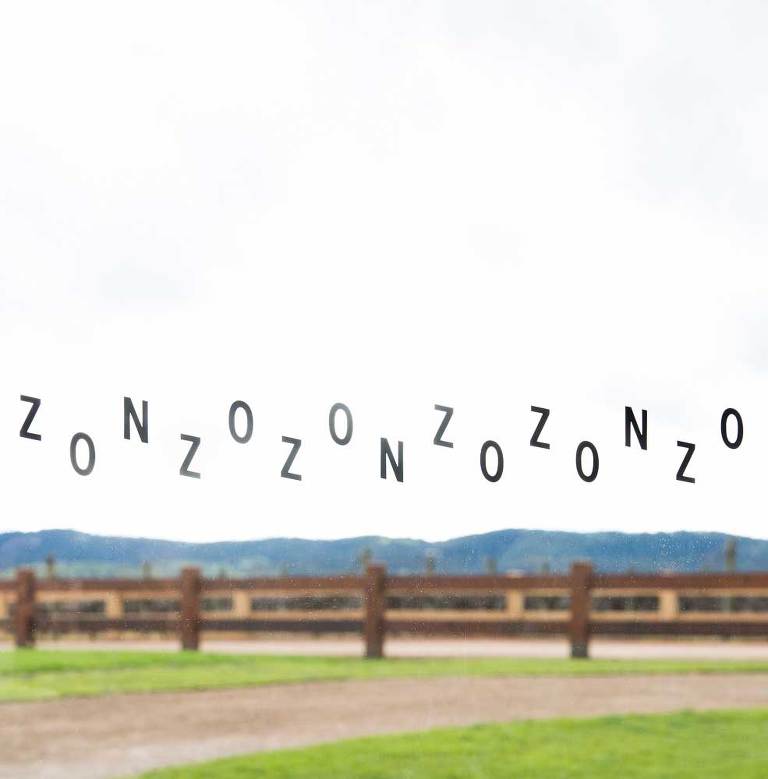 Are you getting married in the Yarra Valley?  I'd love to discuss your wedding photography with you!