The beautiful Yarra Valley is perfectly suited to wedding photography, with it's long summer days, seemingly endless skies and numerous wineries which often double as fabulous wedding venues.
The choice of locations for wedding photography is endless. Often, if you're ceremony and reception are at the same venue then it makes sense to stay on site and make use of the beautiful surroundings, with photographs amongst the vines, in the barrel room, near the lake or the sweeping vista from the winery deck. It all depends on your chosen venue and which features they have and where they are located.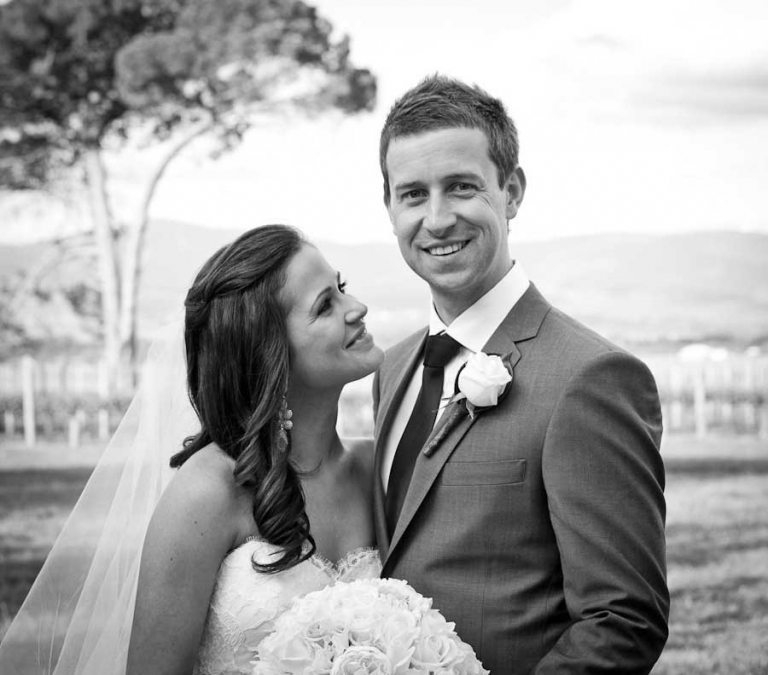 You may have a few hours to spare for photographs between the ceremony and the start of the reception, so might like to take a short drive to locations I know and like to use. Some popular locations for wedding photography in the Yarra Valley and Healesville region include Warratina Lavender Farm, Inglewood Estate, Healesville Hotel, Alowyn Gardens, Hedgend Maze, Healesville Sanctuary, Yering Station and the Yarra Glen railway tracks.
Amongst the many wedding venues and wineries in the Yarra Valley I enjoy photographing weddings at Sticks, Immerse Winery, Stones of the Yarra Valley, Wild Cattle Creek Estate, Elmswood Estate, DeBortoli, Helen's Hill, Tokar Estate, Yering Station, Balgownie Estate, Mt Rael, Gum Gully Farm and Bulong Estate.
Whilst I have experienced and enjoy the above venues, I'm always keen to hear of new or alternative locations for a wedding so please feel free to get in touch!
Last updated by Simon Woodcock, Yarra Valley wedding photographer